Welcome to gilly.space!
My name is Gilly, and I am a sixth year Graduate Research Assistant at the University of Colorado Boulder. I work for Dr. Steven Cranmer in the LASP Space Sciences Building, where I study the light from the atmosphere of the Sun. Click here to see my work. Click here to contact me. I hope to be involved in space missions such as NASA's PUNCH and Parker Solar Probe, ESA's Solar Orbiter, and NSO's DKIST ground based solar telescope. These instruments will all be coming online in the next few years.
Space isn't empty! Find out more HERE!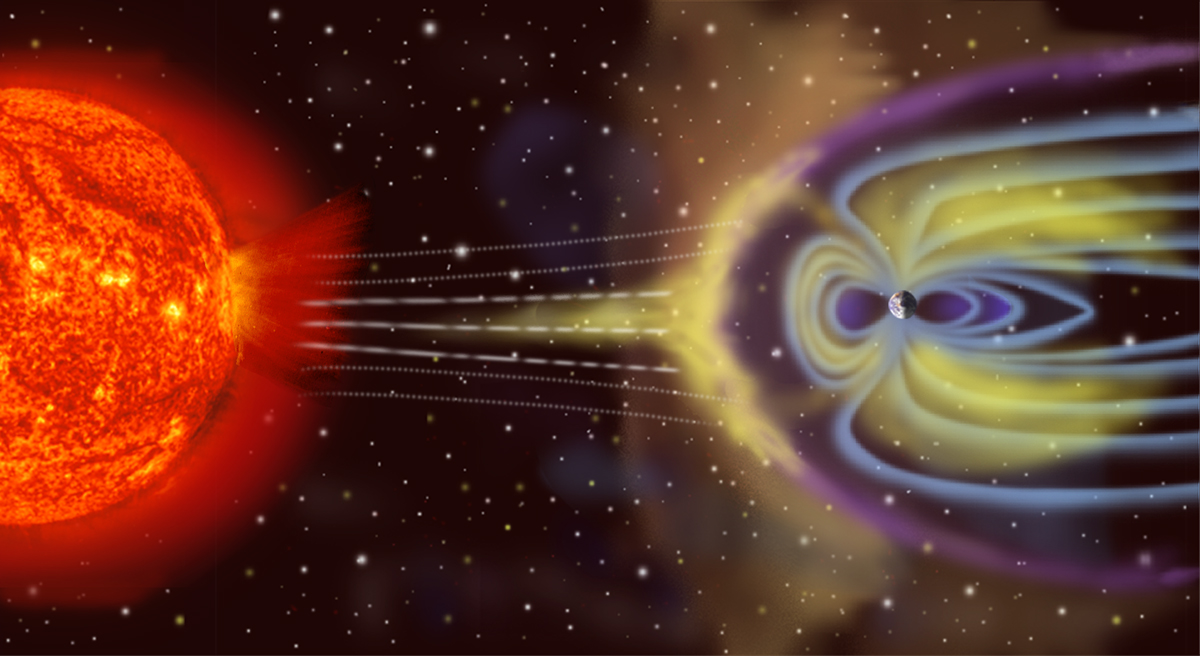 My Work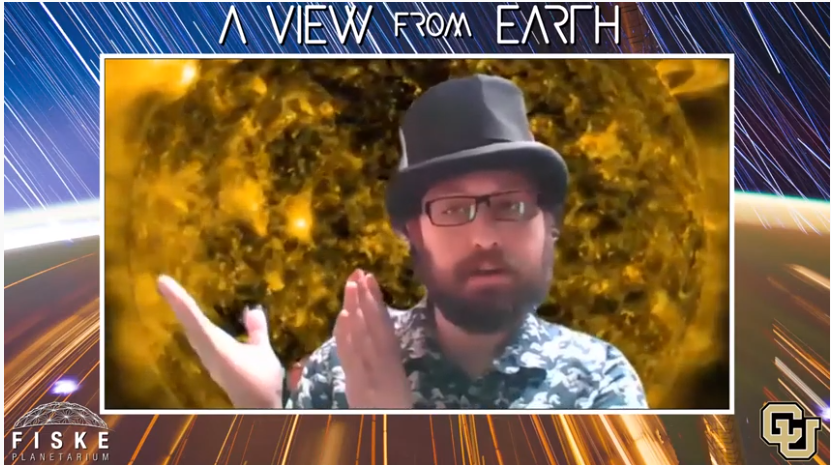 Outreach and Public Talks
Recordings of my Outreach and Public talks. Descriptions of Outreach Programs I have designed
Return to Top